DRONE MAPPING
Unmanned aerial vehicles (UAV / Drone) have started to be widely used in mapping sector in parallel to the technological improvements in their usage in other sectors. Delta Lidar produces economic, fast and accurate maps with a drone that has RTK/GPS technology and is specifically designed for mapping.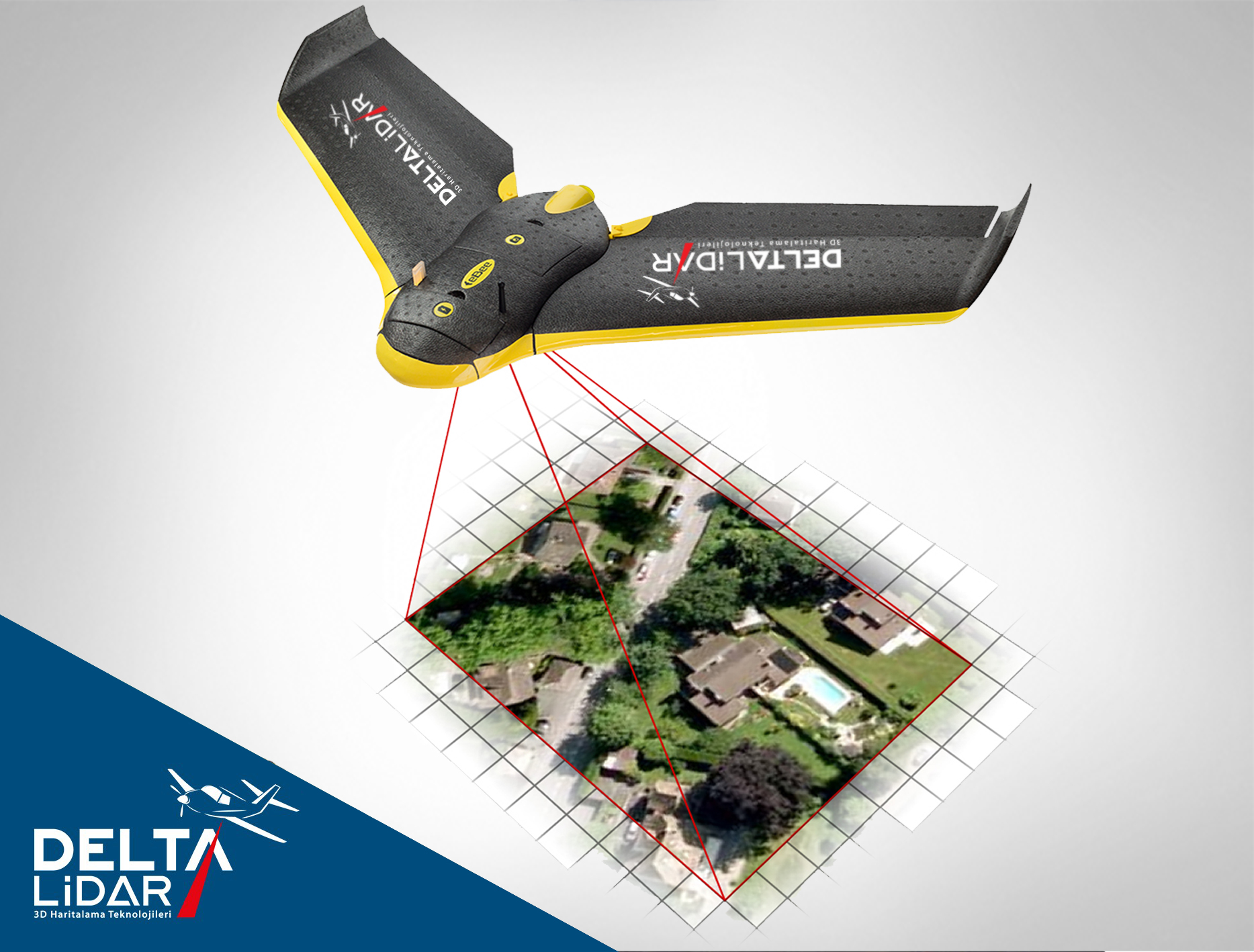 Drone Mapping
Service Brochure
For detailed information;
you can review our Drone Mapping BROCHURE.
DOWNLOAD BROCHURE
DRONE MAPPING PRINCIPLE
Delta Lidar produces Digital Elevation Model (DEM), Orthophoto, and 3D Model following a Dense Image Matching method using the highly balanced and accurate coordinates received from the RTK/GPS system on the Drone through TUSAGA-Aktif ( Cors-TR)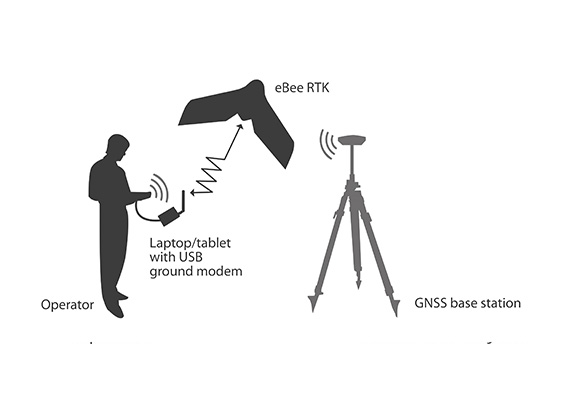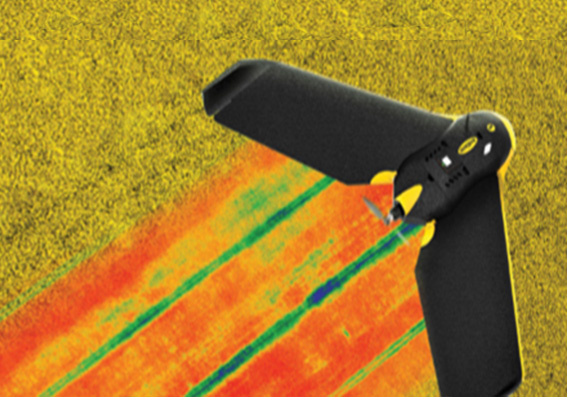 AGRICULTURAL APPLICATIONS OF DRONE MAPPING
MULTISPECTRAL IMAGE
Delta Lidar produces various maps for agricultural productivity analyses using the time economic advantage of Drone equipped with RTK/GPS system and Multispectral Camera. Those maps can be periodically produced for the analyses of product development and disease control. Firstly, image matching methods are balanced. Then, 3D land model and ortho-mosaic images are obtained from this balanced data set. Finally, maps used for product quality and supply such as the normalized difference vegetation index (NDVI) are produced by evaluating the previously obtained ortho-mosaic images.

ADVANTAGES OF DRONE MAPPING
Drone Mapping allows mapping very large areas in a short time period with low costs but no concession on accuracy.
Time
Cost
Accuracy
Precision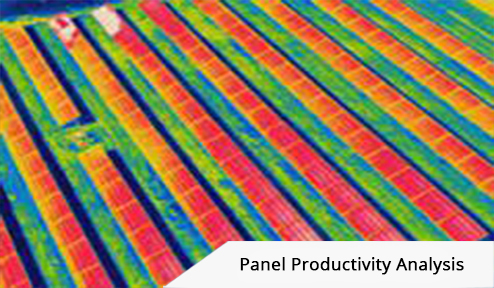 Mapping Solar Energy Plants
Producing the topography maps required for the solar energy plant area and mapping the path from plant area to the main electric transportation line are carried out by DRONE in a short time period and with high precision and accuracy in 3D format. Maps produced with DRONE technology provides very precise values such as slope, level, coordinates, and sun angle, all of which are very important in locating the panels on the land. Further, periodic productivity analyses operating plants can be carried out with the data received from multi band cameras integrated on to DRONE.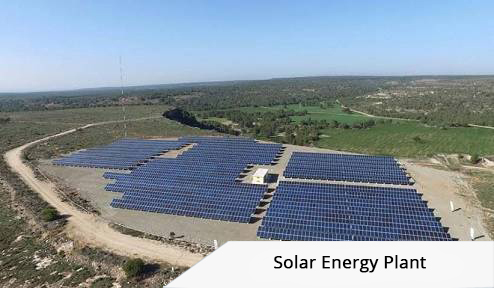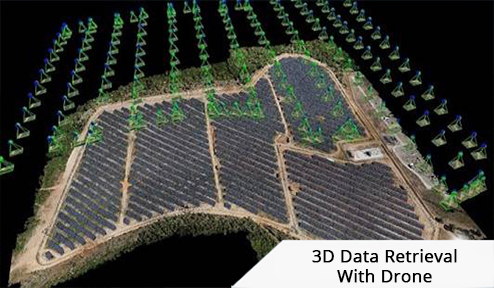 WHERE TO APPLY?
Present map production
Orthophoto
Digital Surface and Elevation Models
Construction projects, mining fields, quarries, waste deposit fields
Multispectral imaging
Agricultural productivity analysis
Calculating the perimeter and volume of construction areas, mining fields, quarries, waste deposit fields
SMeasuring industrial areas and factories.
Measuring archeological work areas
Mapping solar energy plants
Master planning and mapping of dam basins
Measuring swamp areas.
Emergency situation maps for natural disaster regions
Measurement of urban transformation areas
Measurement pasture areas
3D City Modelling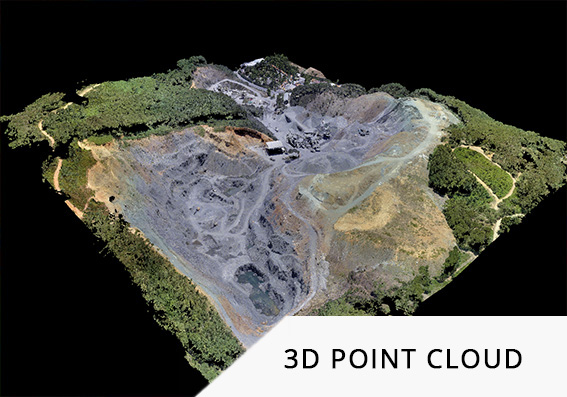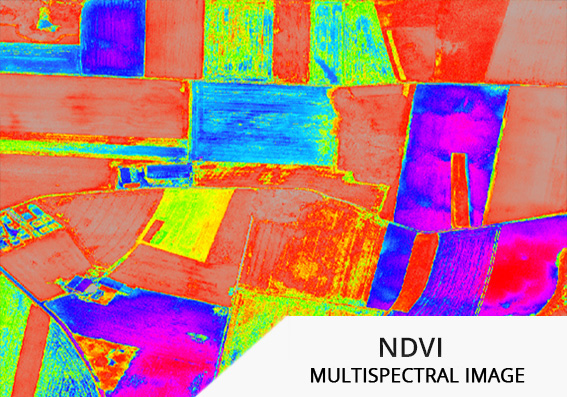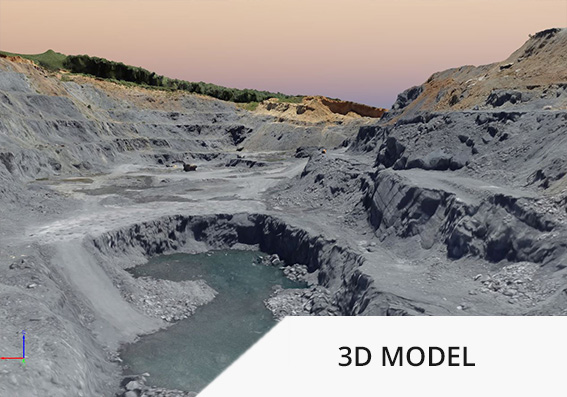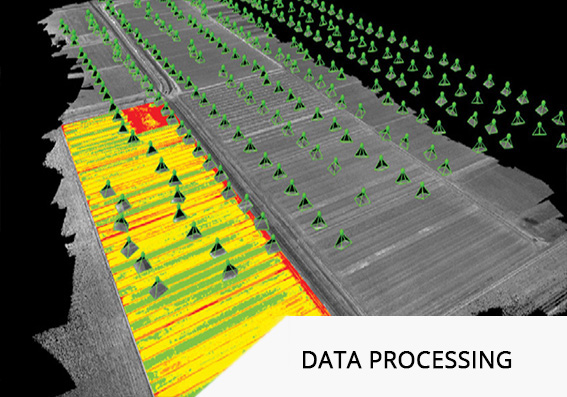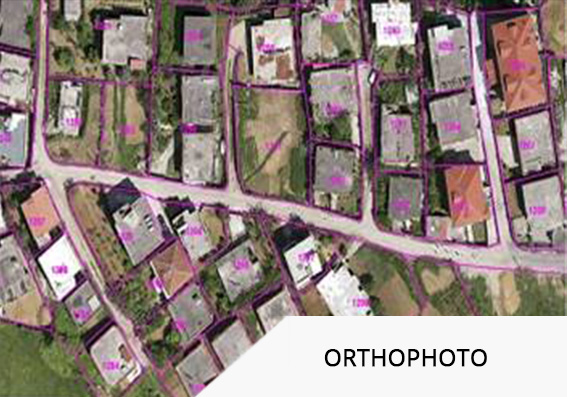 FLIGHT PLANNING

MFlight plan is designed by taking into consideration the requested ground sampling distance (GSD) by customer and the land shape, technical features of cameras and air vehicle etc.

FLIGHT OPERATION
AND DATA COLLECTION

Required ground control station is installed based on the prepared flight plan and data collection is carried out considering weather conditions.

DATA BALANCING A
AND POINT CLOUD

Raw data sets obtained from field work is balanced according to national or international coordinate systems using high technology softwares.

POINT CLOUD BASED MAP
AND ORTHOPHOTO

Orthophoto and point cloud are produced from the coordinate balanced photographs using Dense Image Matching methods.

QUALITY CONTROL

AND REPORTING

An outcome report is prepared and delivered to customer after the produced Classified Point Cloud, Digital Terrain Model (DEM / DTM), Digital Surface Model (DSM), Orthophoto, and photogrammetric base maps are reexamined for the sake of sensitivity of the results.