TERRESTRIAL LASER SCANNING
In terrestrial laser scanning applications with static method, very dense 3-dimensional point cloud data, containing (XYZ) coordinate information from the entire details of an object, is formed using the round-way travel time of the laser pulse sent by the scanner to the object. This point clouds with very high precision in accuracy make possible to produce vector data that is appropriate for architecture and engineering project formats. In order to make possible drawing in 2-dimensions, a digital image (orthoimage) is formed by taking sections from the surface. Doing so, 3-dimensional data is downgraded to 2-dimension in the most accurate way. Hundreds of point clouds per square meter are produced from the scanned surface. It is quite easy to draw drawings at 1 to 1 scale from both 3-dimensional point cloud data and 2-dimensional orthoimages.
Product Of Terrestrial Laser Scanning
Terrestrial Laser Scanning
Service Brochure
For detailed information;
you can review our Terrestrial Laser Scanning BROCHURE.
DOWNLOAD BROCHURE
FAST AND ACCURATE SOLUTIONS
We are very well aware of the importance of working with the appropriate equipment in both architectural and engineering works based on our experiences in Terrestrial Laser Scanning. We are the first company in Turkey that owns a laser scanning unit that has a scanning speed of 1200 khz and can receive data with 5mm sensitivity from 800 m. Thus, we are able to generate most reliable results in terms of the data accuracy in scanning distance and data analysis software quality criteria. Our goal in prioritizing these criteria is to produce fast and accurate solutions for both architectural projects (dense data and fast scanning) and engineering projects (far objects such as dam, mine, and bridge).
WHERE TO APPLY?
ARCHITECTURAL PROJECTS
Delta Lidar develops solutions and services with an expert team on producing dense point clouds with high geometric accuracy required for architectural measurements and arch projects for the records of cultural heritage and producing orthoimage images.
Measurements of building facade
Scanning street silhouetteı
Sensitive measurement of archeological areas
Production of colored orthoimage that is ready for CAD drawing
Arch projects of monuments and civil architecture pieces
Arch projects of stone works such as stone castle and aqueduct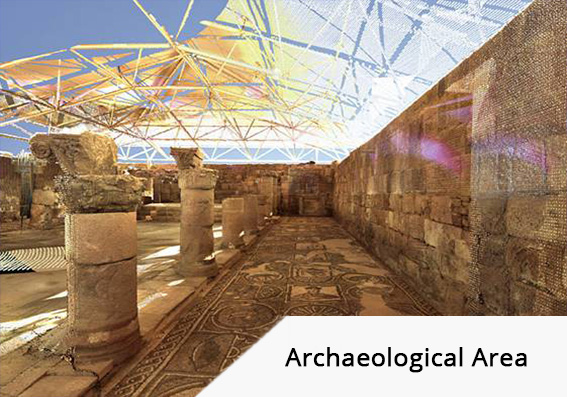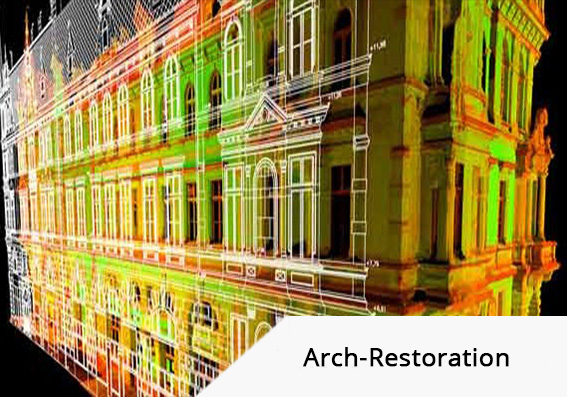 ENGINEERING PROJECTS
As oppose to the classical methods used in engineering measurements, we provide the most accurate data you need in engineering projects such as highways, dams, tunnels, ship construction, and building facade applications in a very short time period with the help of 3D laser scanning technology.
Highway and railway projects
Ship construction and maintenance
Building facade projects
Construction projects, mining fields, quarries, waste deposit fields
Industrial fields, factory interior design, energy plants
Reverse Engineering
Arch projects of stone works such as castle, city wall, and aqueducts.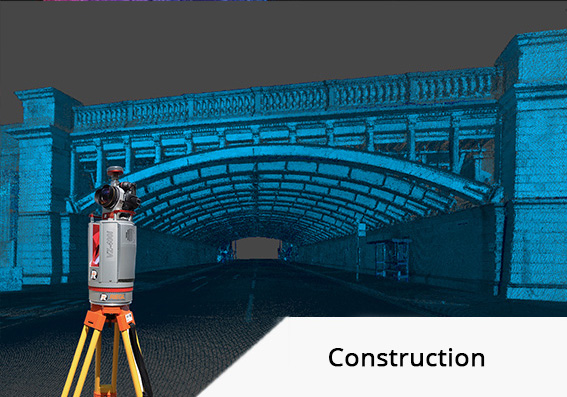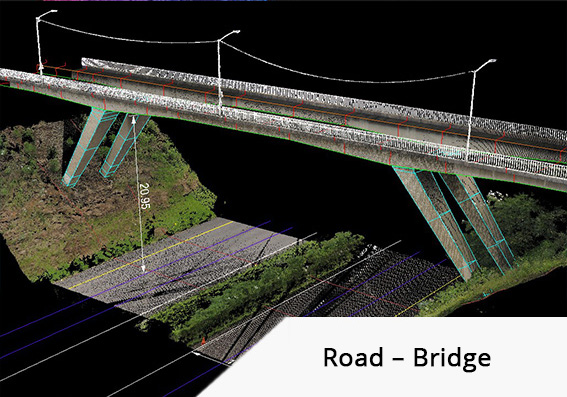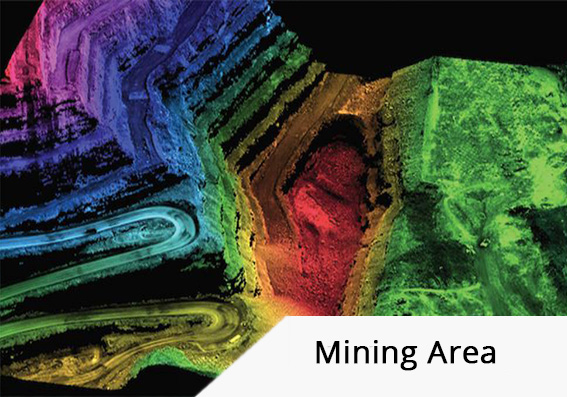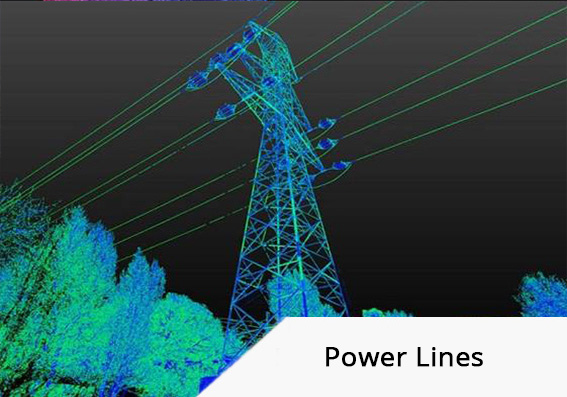 LASER SCANNING PLANNING

Work and time planning is designed based on the preliminary research and exploration of the object that is to be scanned by the 3D Laser Scanning Unit.

LASER SCANNING
AND DATA COLLECTION

The most appropriate point cloud density and scanning positions are determined by taking into account the feature, dimensions, and architectural drawing scales of an object. Geodesic field surveys are carried out if works are requested with coordinates.

DATA BALANCING
AND POINT CLOUD

The point cloud data gathered from field work is colored by matching it with the data obtained from a camera on the scanner. The point cloud data produced from each scanning position is combined in milli-metric precision with the help of special softwares and coordinated by using geodesic data.

POINT CLOUD
AND ORTHOIMAGE

The data coordinated and processed with a geometric sensitivity is used for architectural drawing. If drawings are to be done in 3D format from a point cloud, the data is transferred into the desired format at appropriate dimensions. If architectural drawings are to be made in 2D, orthoimage images are produced with 2D digital scale by taking appropriate sections from the object.

QUALITY CONTROL
AND REPORTING

An outcome report containing information on work duration and stages is prepared after the appropriateness of the laser point cloud density to the kind of structure and accuracy of the coordinates and geometrics obtained through data processing are confirmed.
WORK FLOW TERRESTRIAL LASER
SCANNING